Running Department returns for the third year as the Official Pacers for The Straits Times Run! Yesterday, the pace...

The SCSM 2018 Training Programme features a series of activities tailored to help runners train towards 8th & 9t...

As a medical professional I have always understood the benefits of running in keeping fit. This knowledge has kept ...

The start of the June holidays saw some of the RD folks zipping off to a short 2D1N overseas trip to the cosy town o...

Writer's note: as a highly popular runcation destination for Singaporean runners, the Gold Coast Marathon (GCM) like...

First up, we have one of our bubbly RD crew, Teacher Grace. Ever friendly and genuine to strike a conversation with,...
Load more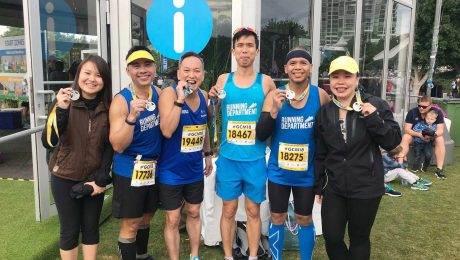 Writer's note: as a highly popular runcation destination for Singaporean runners, the Gold Coast Marathon (GCM) likely needs little introduction. For this article, I will start off with my personal account of the race and finish with some practical information to consider for overseas runcations and GCM in particular. Feel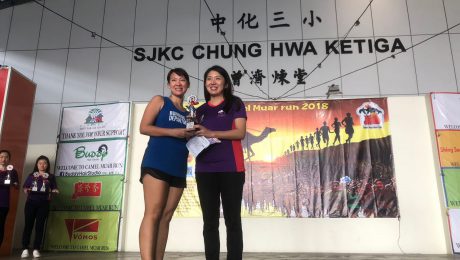 First up, we have one of our bubbly RD crew, Teacher Grace. Ever friendly and genuine to strike a conversation with, Grace left a deep impression on me when I was in the same pacing group with her for the GE Women Run 2017. She never fails to motivate the